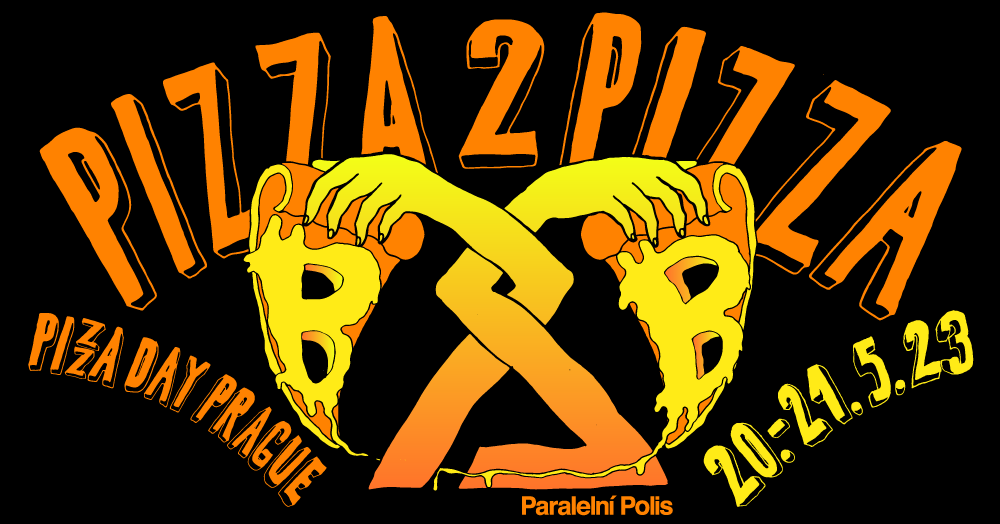 Permissionless nature of Bitcoin
Permissionless in Bitcoin
Anyone
can build
on top of the Bitcoin protocol,
create new applications,
and contribute to its development.
This is so powerful.
## Why Permissionless Matters?
Why Permissionless Matters
Innovation -> It makes it easier
Financial Inclusion -> For everyone
Resilience and Security
## Don't ask for permission
Don't ask for permission
video cassette recorder
skype
AI
The message here is clear:
If you have an idea, just do it.
In a permissionless space, don't ask for permission
The True Permissionless Nature
important
specially
when
YOU DO NOT LIKE IT
"When you are building open systems you are building also for your enemies."
In a truly permissionless system
community
market
users
who decide what succeeds and what doesn't
Embracing Diversity in Bitcoin
The case of Ordinal Inscriptions
Bitcoin Innovation
Lightning Network
LNURL
Hardware Wallets
Podcasting 2.0
Content creators / news (staker.news)
Humans we are very good at solving problems.
Bullish on permissionless innovation
Bitcoin challenges
Bitcoin innovations opportunities
Scaling
Easier UX
Inheritance
Financial services
We do not know -> That's the real innovation
Permission less outside of bitcoin
Nostr
PWA
AI
How to bring more development to Bitcoin?
Is it still too difficult?
Bitcoin core
Education
Community
Tools and Resources